The power of Three… 
Muhammad Azfar Ahsan, Founder & CEO, Nutshell Group and Founder, CORPORATE PAKISTAN GROUP; Ali Akhai, Chairman, Martin Dow Group; Ghias Khan, President, Engro Corporation. 
Together, they founded TFS as a platform for innovation and new thought; a vibrant stage to showcase the new world and how it is evolving. 
The 6th Edition is dedicated to the power of Disruption and Change.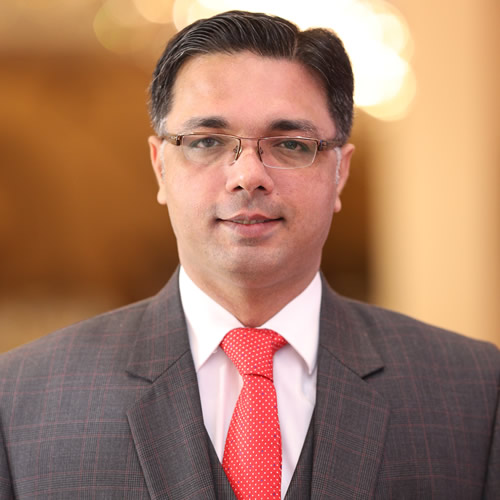 Muhammad Azfar Ahsan
Founder, Nutshell Group
Founder, CORPORATE PAKISTAN GROUP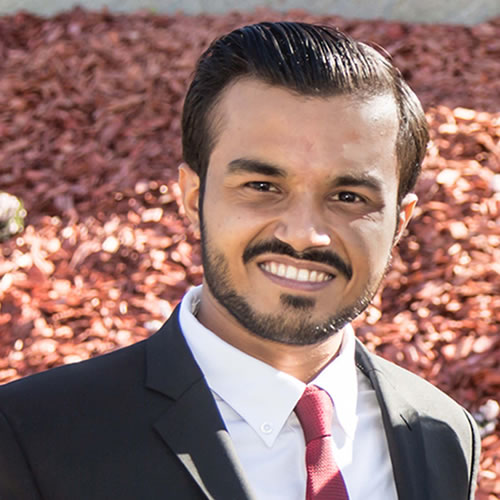 Ali Akhai
Chairman, Martin Dow Group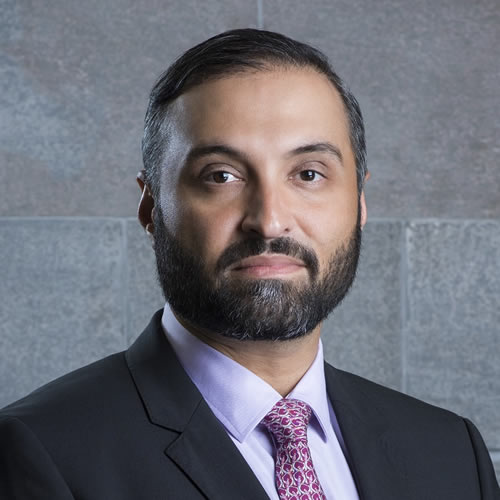 Ghias Khan
President of Engro Corporation